Attention Small Business Owners throughout the ARK-LA-TEX
Are you concerned with the rising costs of your IT Services?
Let us help you today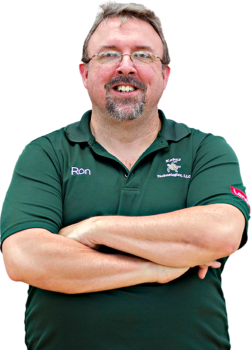 Yes! Sign me up for a Free Network Assessment 100% Free! 
No Obligation. No Commitment.
Why? You shouldn't have to spend money for us to prove we can do a better job at supporting your small business technology than your current provider period. Put us to the test! (Note: Must have 10+ computers to be eligible for free support visit)
To find out more about our services and solutions call us now
318-746-8846
Are you running short on time because of your expanding business and need to hand over the reins of some services to someone else? Whatever your reason, we can help you with quality IT services today.
Your business can save money and time today with Kobus Technologies' managed services, network solutions, IT support and more.
With Kobus Technologies solving your IT issues, you can:
Start using your time wisely – With the basics of your company all under control, you can focus on more profitable ventures for your company.
Save capital for important projects  – With our flat rate IT and managed services, you'll save cash every month that would have been otherwise used for your technology breakdowns.
Enjoy exemplary uptime – Don't worry about your network being down at awkward times anymore. With Kobus Technologies' 24/7 monitoring, you can trust your network will be running when you need it.
Our custom service packages deliver what you need and want without overstepping the boundaries of your budget. From cloud services to data backup, we're here to team up with you and your company for expert support.
So if your company is in the Ark-La-Tex, Kobus Technologies can help you today.
What our clients have to say about us
"Qualified IT technicians"

Our company started out with a small IT company to support our IT infrastructure. As in many cases, our computers and emails are vital to the daily operation of our business. We conduct every aspect of our ...
Tim Wilhite
CFO
Wilhite Electric
"Let Me Count The Ways…"

There are so many ways I benefit from using Kobus. We have peace of mind that our data is secure from breaching and is backed up. Our network is free from viruses and we have someone to contact when there's an issue ...
Julie Eason
Office Manager
Old South Industries
"Invaluable Resource"

I have worked personally with nearly all of the leading I.T. providers in the Shreveport/Bossier City area, having been in the local industry myself for over 20 years.  Now that I'm no longer based in Louisiana ...
Jack Haines
CEO
Haines I.T.